DR. JAMES GREENBLATT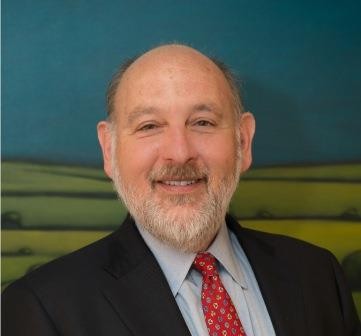 ---
Acknowledged expert in the field of integrative medicine
Over 25 years of experience treating complex psychiatric illnesses
Extensive experience educating and training general practitioners and mental health clinicians Read More...
DR. MARTHA STARK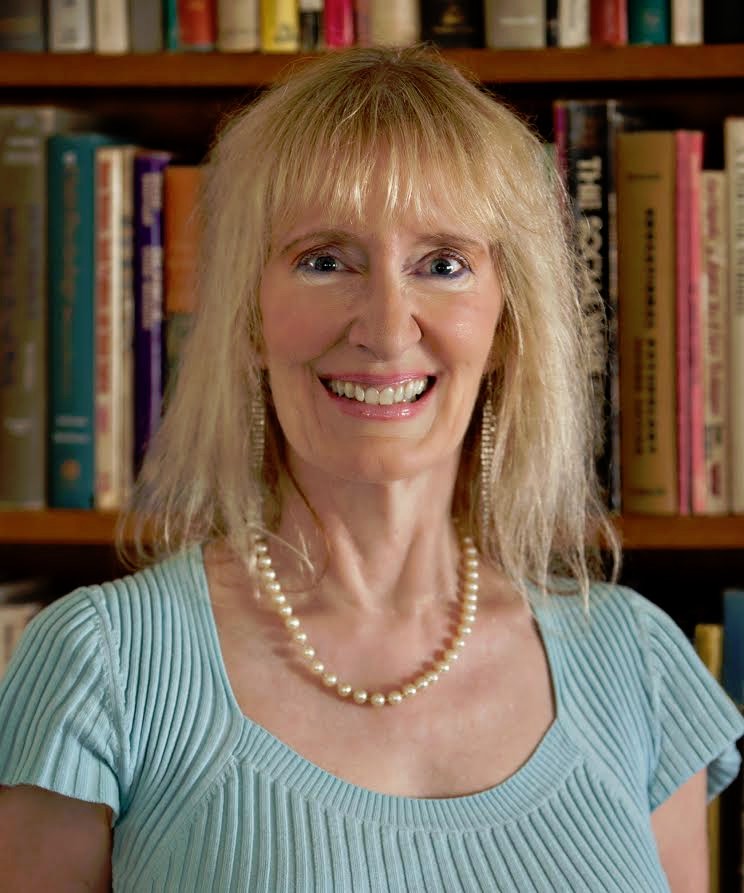 ---
Martha Stark, MD, a graduate of Harvard Medical School and Boston Psychoanalytic Institute, is a Holistic Adult/Child Psychiatrist and Innovative Psychoanalyst in private practice in Boston, Massachusetts.
Martha is the author of six critically acclaimed books on psychoanalytic theory and technique Read More...
DR. PETER BONGIORNO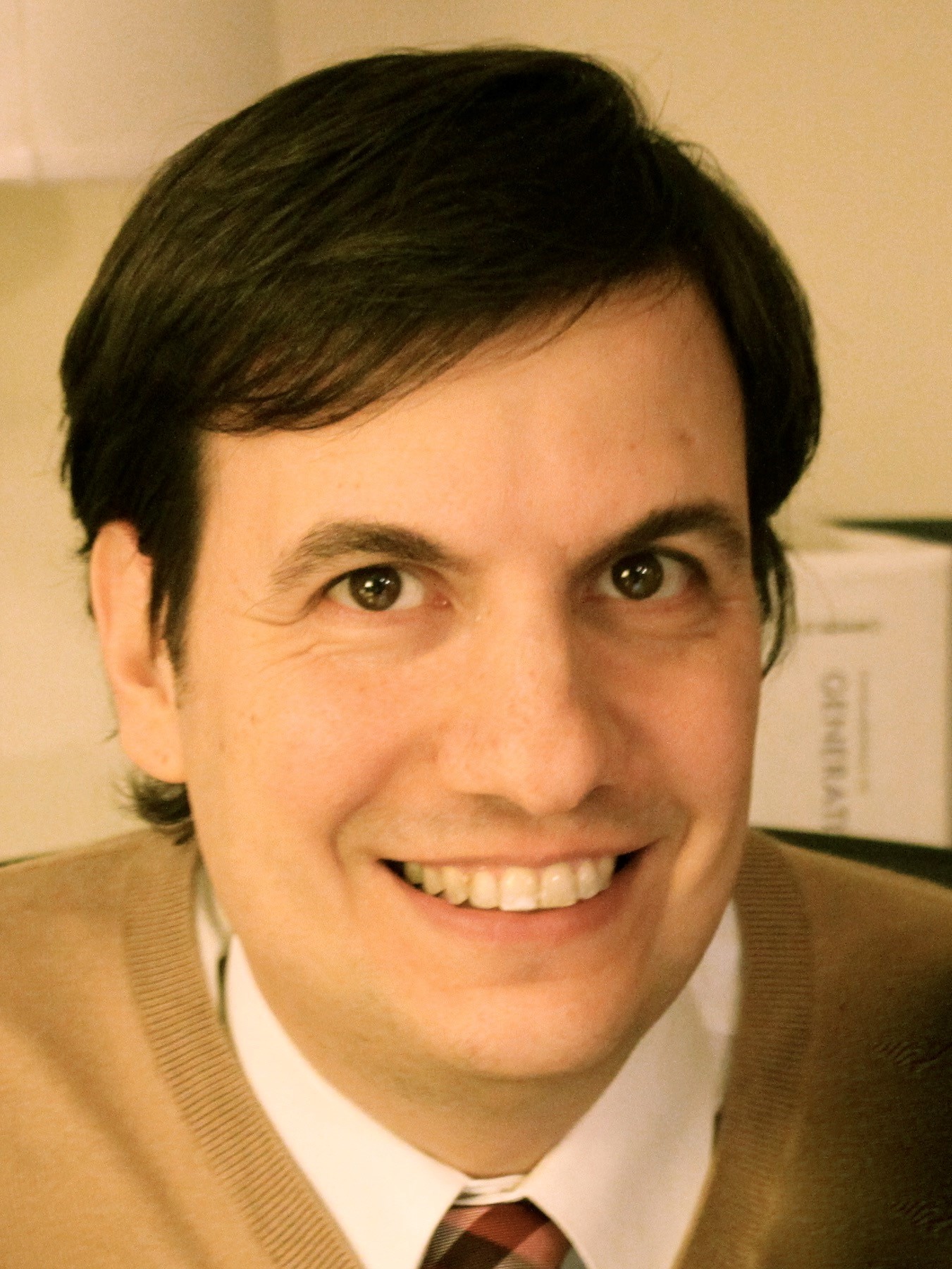 ---
Dr. Peter Bongiorno is co-medical director of InnerSource Natural Health and Acupuncture, a thriving practice with two clinics in New York (New York City and Long Island). He specializes in mood disorder and depression.
He is current President of the NY Association of Naturopathic Physicians and, was chosen naturopathic physician of the year in New York State in 2008.

Read More...