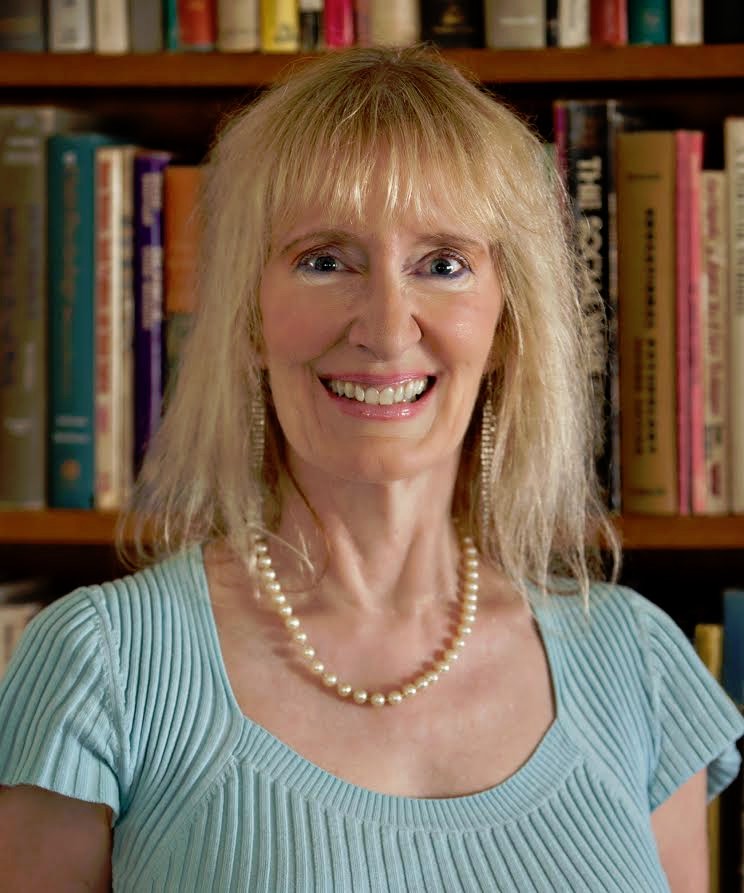 ---
DR. MARTHA STARK

Martha Stark, MD, a graduate of Harvard Medical School and Boston Psychoanalytic Institute, is a Holistic Adult/Child Psychiatrist and Innovative Psychoanalyst in private practice in Boston, Massachusetts.
Martha is Faculty, Harvard Medical School and Co-Director/Faculty, Center for Psychoanalytic Studies. She is also Adjunct Faculty, William James College and Smith College School for Social Work and Former Faculty, Boston Psychoanalytic Institute and Massachusetts Institute for Psychoanalysis.
Martha is the author of six critically acclaimed books on psychoanalytic theory and technique (Working with Resistance; A Primer on Working with Resistance; Modes of Therapeutic Action; The Transformative Power of Optimal Stress; Psychotherapeutic Moments; and How Does Psychotherapy Work?) – several of which are award-winning and now "required reading" at a number of psychoanalytic training institutes and in various psychodynamic psychotherapy programs around the country.
Board Certified by the American Association of Integrative Medicine, Martha has contributed chapters to integrative medicine textbooks (including Greenblatt and Brogan's Integrative Therapies for Depression) and articles to peer-reviewed toxicology journals. She is a frequent presenter at integrative medicine and psychotherapy conferences – both here and abroad.
Martha also serves on the editorial boards of Alternative Therapies in Health and Medicine, Journal of the American Association of Integrative Medicine, Advances in Mind-Body Medicine, and International Journal of Clinical Toxicology.