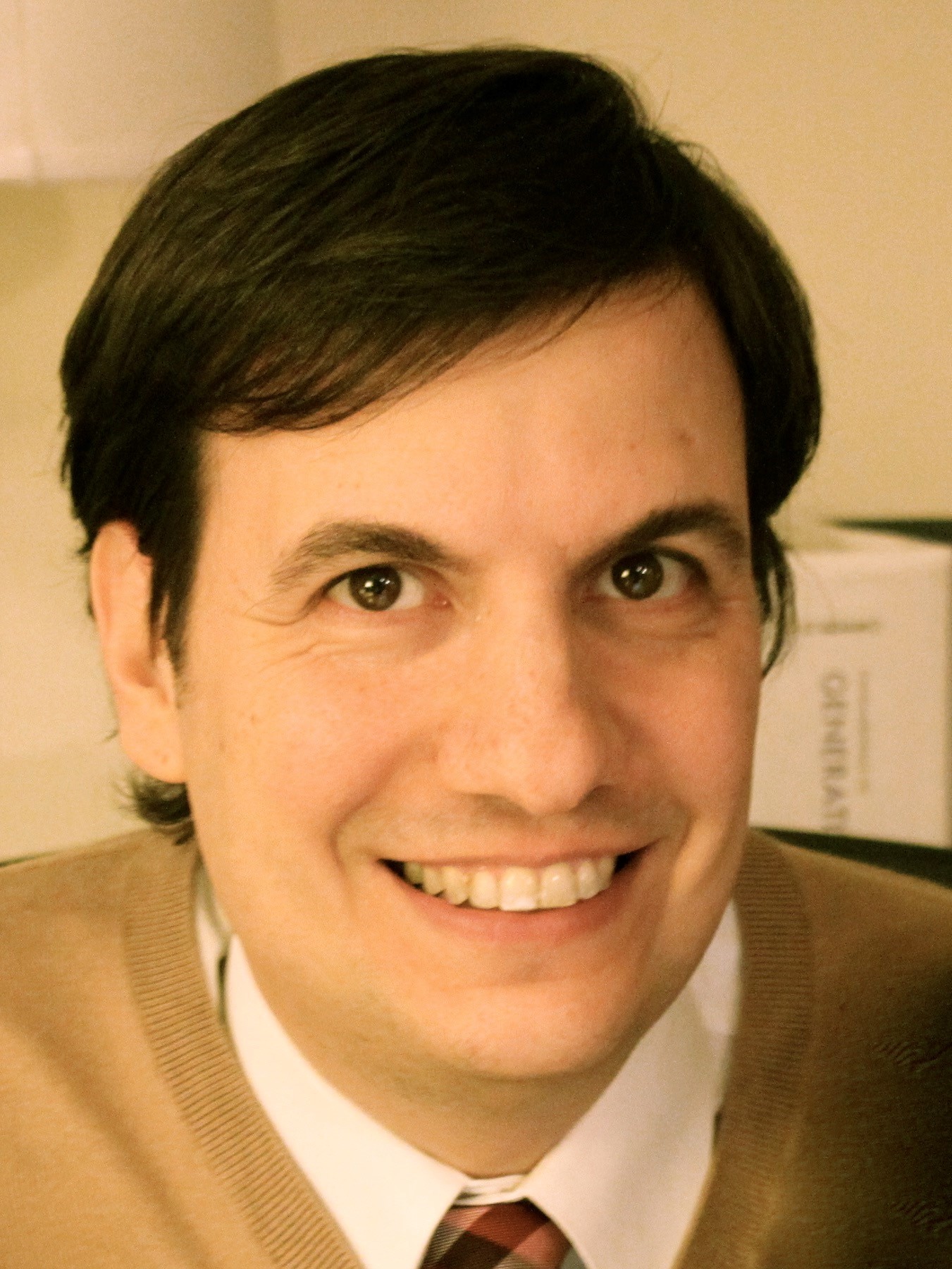 ---
Dr. Peter Bongiorno

Dr. Peter Bongiorno is co-medical director of InnerSource Natural Health and Acupuncture, a thriving practice with two clinics in New York (New York City and Long Island). He specializes in mood disorder and depression.
Dr. Bongiorno was a pre-doctoral fellow at the National Institutes of Health, at the National Institute of Mental Health's department of Clinical Neuroendocrinolgy, and he also researched at Yale University in the department of pharmacology before training at Bastyr University in naturopathic medicine and acupuncture.
Dr. Bongiorno teaches an integrative medicine elective at the Mount Sinai School of Medicine and also lectures at the Natural Gourmet Institute in New York City. He is an expert blogger for Psychology Today, and has appeared multiple times on national FOX news programs.
He is current President of the NY Association of Naturopathic Physicians and, was chosen naturopathic physician of the year in New York State in 2008.
Dr. Bongiorno is a prolific author and teacher of other physicians. While at the NIH, he co-authored numerous research articles in journals such as Endocrinology, Nature Medicine, and Molecular Psychiatry. He is a major contributor to the Textbook of Natural Medicine (Elsevier – Murray and Pizzorno, eds) and authored the 2010 textbook for physicians Healing Depression: Integrated Naturopathic and Conventional Therapies for Depression.
His latest professional text is Holistic Therapies for Anxiety and Depression released by WW Norton in 2015. He also penned the HPA chapter in the 2015 Integrative Therapies for Depression (CRC Press - Greenblatt and Brogan, eds).
For public education, he wrote How Come They're Happy and I'm Not - The Complete Natural Program for Healing Depression for Good (Red Wheel / Conari), and his newest work is Put Anxiety Behind You, which was released in October of 2015. He is currently working on new book surveying holistic modalities for brain health and dementia prevention.
Peter lectures nationally. He has spoken at the Integrative Health Care Symposium in New York City, the American Association of Naturopathic Physicians, Council for Responsible Nutrition, American Academy of Environmental medicine, as well as to medical schools and functional medicine physician groups across the country.
Peter loves running outside, playing the drums, making breakfast, and enjoying life with his family.
Please join Peter - @drbongiorno and on Facebook or contact him through www.InnerSourceHealth.com and www.drpeterbongiorno.com.